Science is a long and difficult process. On the other hand, discoveries, and results must be understood quickly to as many people as possible. Ideas that are to be transmitted, must be clear. MakItbe's goal is to help you put your discoveries and results into practice, and let you present them to an audience whatever its involvement in your field.
The image is the easiest media to share with an important impact.A story can be told through a single diagram and allows you to reduce the amount of time and effort required to tell it.
The public tends to have more confidence in clear graphics, than to project oneself beyond an opaque or complex concept.
Accessibility of information is the goal of your work.
Content must be shared, understood, and reach a wide audience.
And this is our role.
Lastest works
Different stages of your laboratory life could be concerned :
Video or graphical Abstract – Production of animation or still picture which accompanies a published paper. Video is proven to increase the uptake of scholarly papers (add Ref here).
Project explainer – Your presentations can be enriched with 2D or 3D illustrations that put forward mechanisms of action, principles, or results.
Educational and Training videos – 3D medical animations, step-by-step videos of experiment, or handling.
Process
Once you give us the story you want to illustrate with the proper information, we define a graphic and technical guideline. Then the process begins.
A script with the whole step is drawn and revised according to your feedback. Once approved, our work begins.
We come back to you with a first draft of the visual presentation. From it, we will set together with the last details and deliver the final product.
The tools
A presentation is unique. First, your story is, and the way to deliver it also.
Various tools are available to help you carry information. Visually through pictures, they can be created with a camera to capture live events. Or also they can be made from scratch by computer-generated imagery (3D or 2D). A soundtrack can be added up to create a self-sufficient movie. Music, voice-over, or sound design completes the story.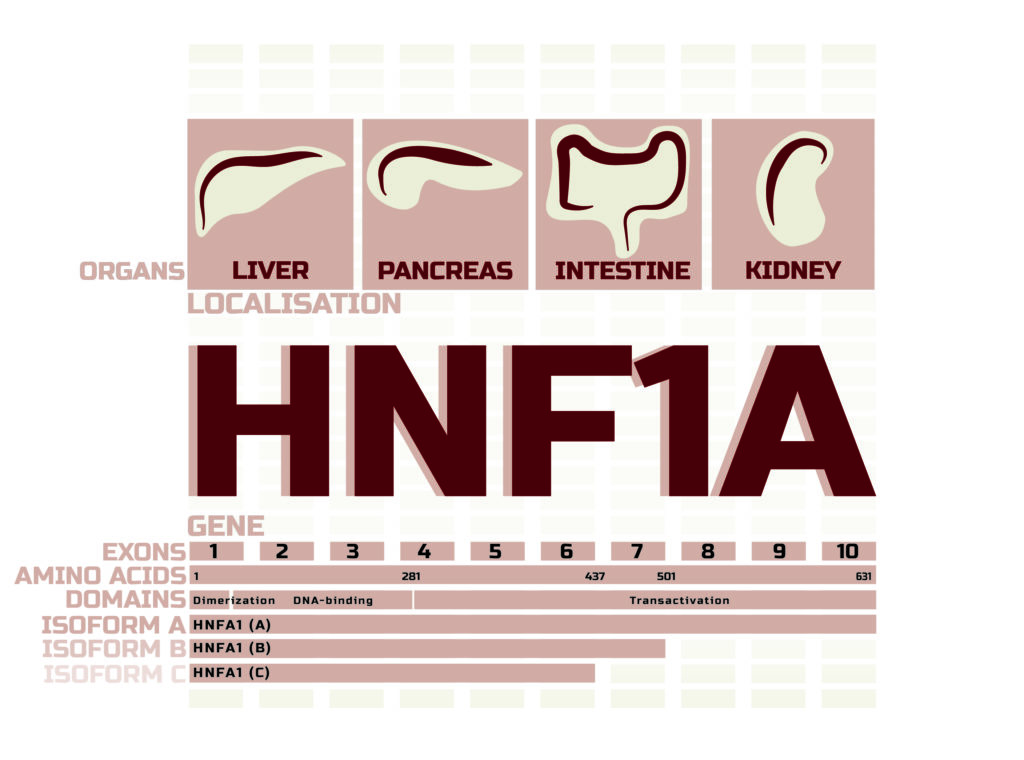 Lastest news